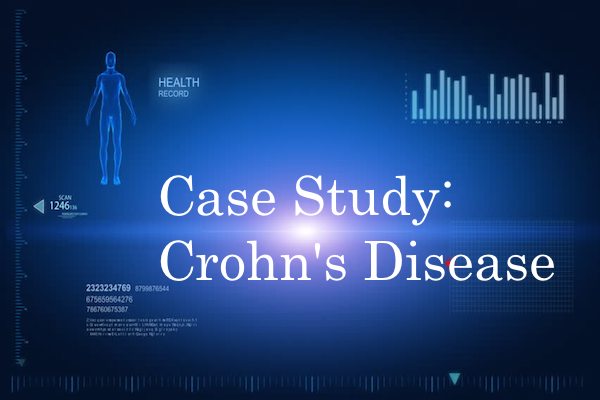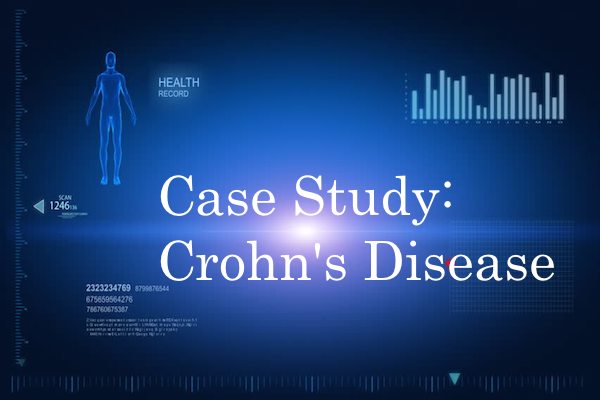 A friend sent me this brief story about his recent experience with a new client.  I feel it's worth sharing with you…
Tim is a 41-year old successful hedge fund manager with a wife and three young kids. And he has no life insurance at all.
Why? In college, Tim was diagnosed with Crohn's Disease. He's always assumed life insurance was too expensive to carry: Not enough value for what it would cost him.
We've had clients like Tim before, with the same misconceptions. So we approached him.
"What if we could provide the insurance you never thought you'd have, in a vehicle that also delivers a healthy return and tax-free income in retirement?"
That got Tim's attention.
Just this week, we issued Tim's policy:
Table 6 Rating (high risk)
$20,000 annual premium
$870,000 death benefit
6.79% illustrated IRR
$87,000 of illustrated tax-free income in retirement
And here's the part that sold this hedge fund manager on IUL:
Weighted average expense: 1.41%
That's 15 basis points LESS than the cost of the 401(k) Tim provides his own employees.
In the end, we were able to deliver a death benefit for Tim's family, a meaningful return on his funds, and tax-free income in retirement… all for less than the cost of his 401(k).
Want to learn what an IUL can do for you? Start here.