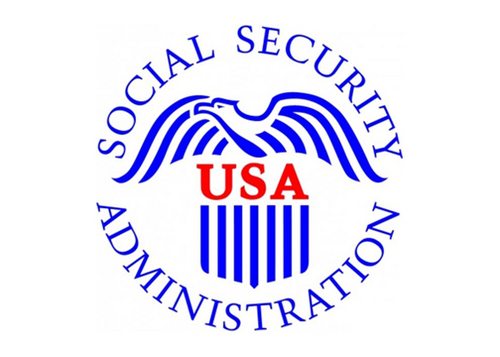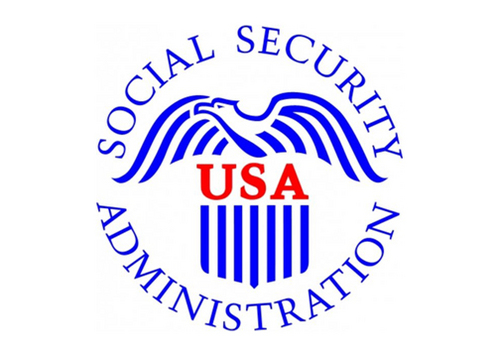 Over this past year, I've begun offering a new service to my clients that I'd like to tell you about. Myself and a small team of financial advisors are providing Social Security workshops to employer and community groups, wherein we educate baby-boomers on how to get the most out of their benefits. The results have been fantastic, so I thought I'd take a minute to share with you the idea.
Here is what it entails
Step 1. We meet with a group of employees and present an hour-long, interactive and informative workshop on the subject of social security benefits. We conclude with setting appointments to meet with each employee one-on-one to discuss their unique social security circumstances.
Step 2. When we meet one-on-one, we gather data to help us prepare a customized and comprehensive report for the employee.
Step 3. We then meet one-on-one a second time to present the report, which reveals and explains how the employee can maximize his/her SS benefits.
What's in it for the employer?
Value-added service provided to employees which costs the employer nothing:

The workshop itself is sponsored by the employer as a benefit to employees, but doesn't cost the employer anything.
The report we provide, a $250 value, is also sponsored by the employer, but doesn't cost the employer anything.

Reduced HR burden. We provide the answers on this subject matter, intercepting questions which might otherwise encumber the employer's admin dept.
What's in it for the employee?
Immediate and helpful general info at the workshop.
Unique and customized report on how to maximize SS benefits, valued at $250, provided at no cost.
Professional, pro bono financial advice.
What's in it for us, the advisors?
The workshops and meetings give us opportunity to showcase our talents and establish trust.
After we've presented the SS report in the second meeting, we then offer our services as financial planners.
Even those who decline will readily provide us with referrals.
As I mentioned, the results have been tremendous. For example:
About 75% of workshop attendees elect to make an appointment.
Recipients of the SS report learn how to increase their benefits by about $200k on average!
The employer truly looks like a hero.
We gain clients and/or referrals.
Everybody wins!
Let me know if you or your employer would like more information on setting up a workshop.*
---
*This service is currently available only in Southern CA.