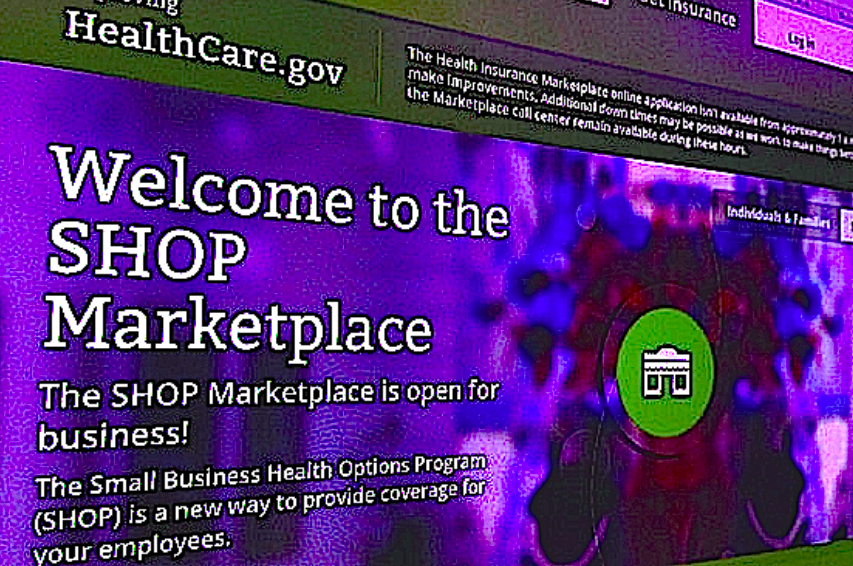 We learned last week of the latest big delay of the health-law rollout: most employers won't face a fine next year if they fail to offer workers health insurance. As reported in The Wall Street Journal, the Treasury Department said employers with 50 to 99 full-time workers won't have to comply with the law's requirement to provide insurance or pay a fee until 2016.
The new delay clearly violates plain Language of the law, as pointed out by CNS News:
Obama's Treasury Department issued a new regulation today that for the second time directly violates the plain and unambiguous text of the Patient Protection and Affordable Care Act by allowing some businesses to avoid the law's Dec. 31, 2013 deadline to provide health insurance coverage to their employees."
This change was followed by an even more unusual announcement by the administration. Chris Stirewalt of FoxNews reported that Obama officials made clear in a press briefing that firms would not be allowed to lay off workers to get into the preferred class of those businesses with 50 to 99 employees. How will the feds know what employers were thinking when hiring and firing? Simple. Firms will be required to certify to the IRS – under penalty of perjury – that ObamaCare was not a motivating factor in their staffing decisions. In other words, says Stirewalt, "To avoid ObamaCare costs you must swear that you are not trying to avoid ObamaCare costs. You can duck the law, but only if you promise not to say so."
On the heels of these changes, the nonpartisan Congressional Budget Office was recently heard all over Washington when it released its updated budget and economic outlook. The outlook included an estimate that Obamacare would reduce the number of hours worked by the equivalent of 2.5 million full-time workers in 2024. The National Journal reports that now, the office appears to be back peddling – or is attempting to be understood.
Will 2.5 million people lose their jobs in 10 years, thanks to the ACA? CBO director, Douglas Elmendorf, answered in a blog last week:
We would not describe our estimates in that way. It's a matter of choice. Because the longer-term reduction in work is expected to come almost entirely from a decline in the amount of labor that workers choose to supply in response to the changes in their incentives, we do not think it is accurate to say that the reduction stems from people 'losing' their jobs."
The Journal added that the CBO director reiterated the uncertainty inherent in all of the budget office's estimates. "The latest estimate of the impact of the Affordable Care Act on the workforce is just as likely to be too large as it is to be too small," he said.